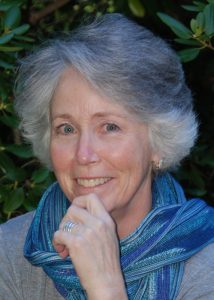 New Hampshire Funeral Resources, Education & Advocacy (NHFREA) encourages families to care for their own dead when possible and to choose funeral services when necessary through informed choice.
NHFREA Director Lee Webster (from the National Home Funeral Alliance, Green Burial Alliance, National End of Life Doula Alliance, and the Conservation Burial Alliance) along with others in the group, tours New England spreading the word of thoughtful, affordable, and environmentally-friendly after-death options through educational presentations, workshops, practicums, and other programs available to all. They also provide in-services for hospices, hospitals, churches, and other groups who are vital to assisting families coping with end of life decisions, protocols, and obstacles.
A major pool of myth-busting material is located on the nhfuneral.org website, which is packed with useful information for anyone contemplating funeral planning options and the burgeoning world of funeral reform, including home funerals and green burials. Incidentally, NHFREA maintains the most comprehensive list of natural burial sites in the US and Canada.
As an educational 501(c)3 nonprofit, NHFREA does not provide direct funeral funding, but does offer critical up-to-date information to those looking for financial assistance in their own communities. They also provide funeral home survey results to help those who choose to hire funeral professionals for some or all services desired.
A resource webpage of artists and craftspeople who create funeral products, such as wooden caskets and urns, textile shrouds, and other items, serves to connect the public with local entrepreneurs, encouraging a shop local ethic that also cultivates traditional skills and cultural values.
While much of the thrust of NHFREA is geared toward providing accurate funeral information to NH state organizations, families and individuals, there is a great deal covering Vermont legalities, and even more that is regionally and nationally pertinent. Speakers are available throughout New England.
Lee Webster
Send me an email when this blog has been updated.