Three days of programming October 7-9, 2022.
FCA Online Conference 2022—Friday, October 7 through Sunday, October 9, 2022

ALL EVENTS TAKE PLACE BY VIDEO ON ZOOM~YOU WILL RECEIVE AN EMAIL FROM US WITH LINKS TO YOUR MEETINGS
                                                  Friday, October 7 (four events)
---

Opening Remarks (1 pm to 1:30 pm Eastern)
Join FCA executive director Josh Slocum for a discussion of various funeral-related topics including:
-changes to the Federal Trade Commission's Funeral Rule—when are they coming? 
-Less than a fifth of America's funeral homes voluntarily disclose their prices online. What you can do to encourage more transparency. 
 
---
Death and Free Speech (1:25 pm to 3 pm)
A panel discussion with the plaintiffs and the attorney for an important suit against California. Akhilia Murphy and Donna Peizer teach families how to do home funerals. The state of California wants to put them out of buiness for practicing funeral directing without a license. With the help of the Institute for Justice, they're fighting back.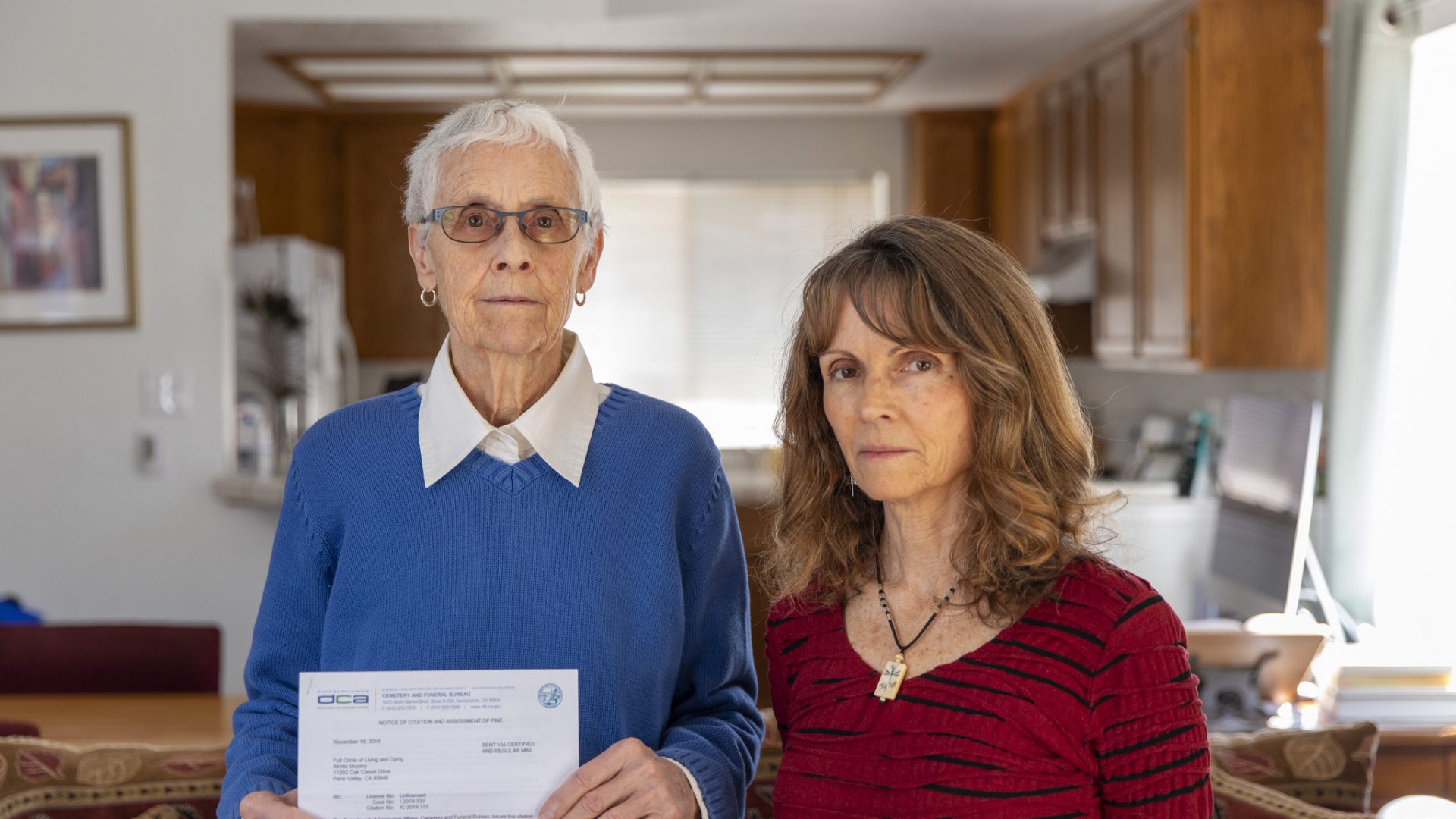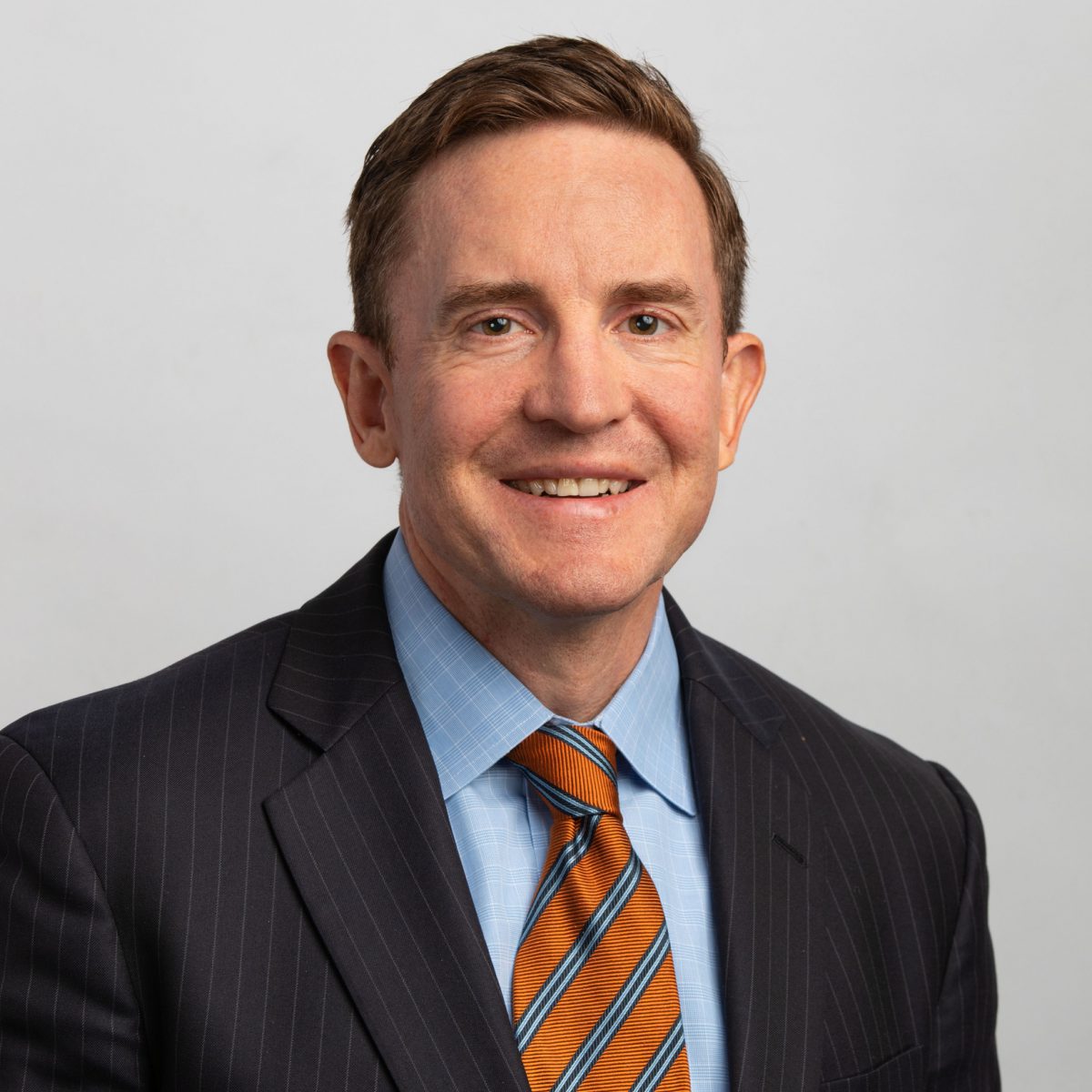 ---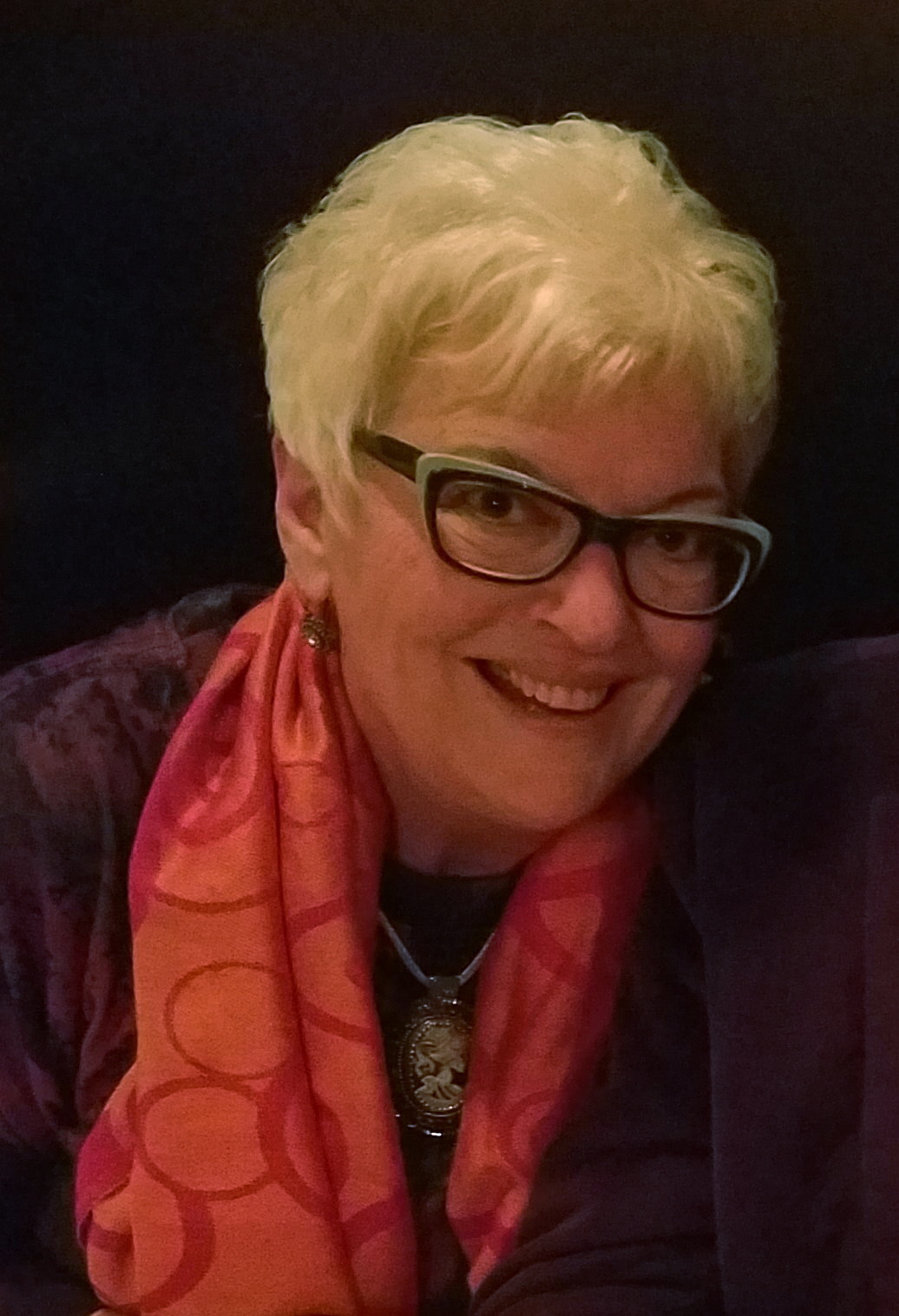 Good Grief: The Art of Writing a Condolence Letter (3:15 pm to 4:30 pm)


If you've ever sat down to write a condolence letter and were at a loss for words, you're not alone. In this workshop we will take a look at condolence letters from writers throughout history to find the inspiration we need to get words on the page in times of sorrow. Bring a notebook and your favorite writing tool.
---
Discussion Room (4:30 pm to 6 pm)—Join attendees for a free-form discussion of conference topics. 
---
---
                                                 Saturday, October 8 (four events)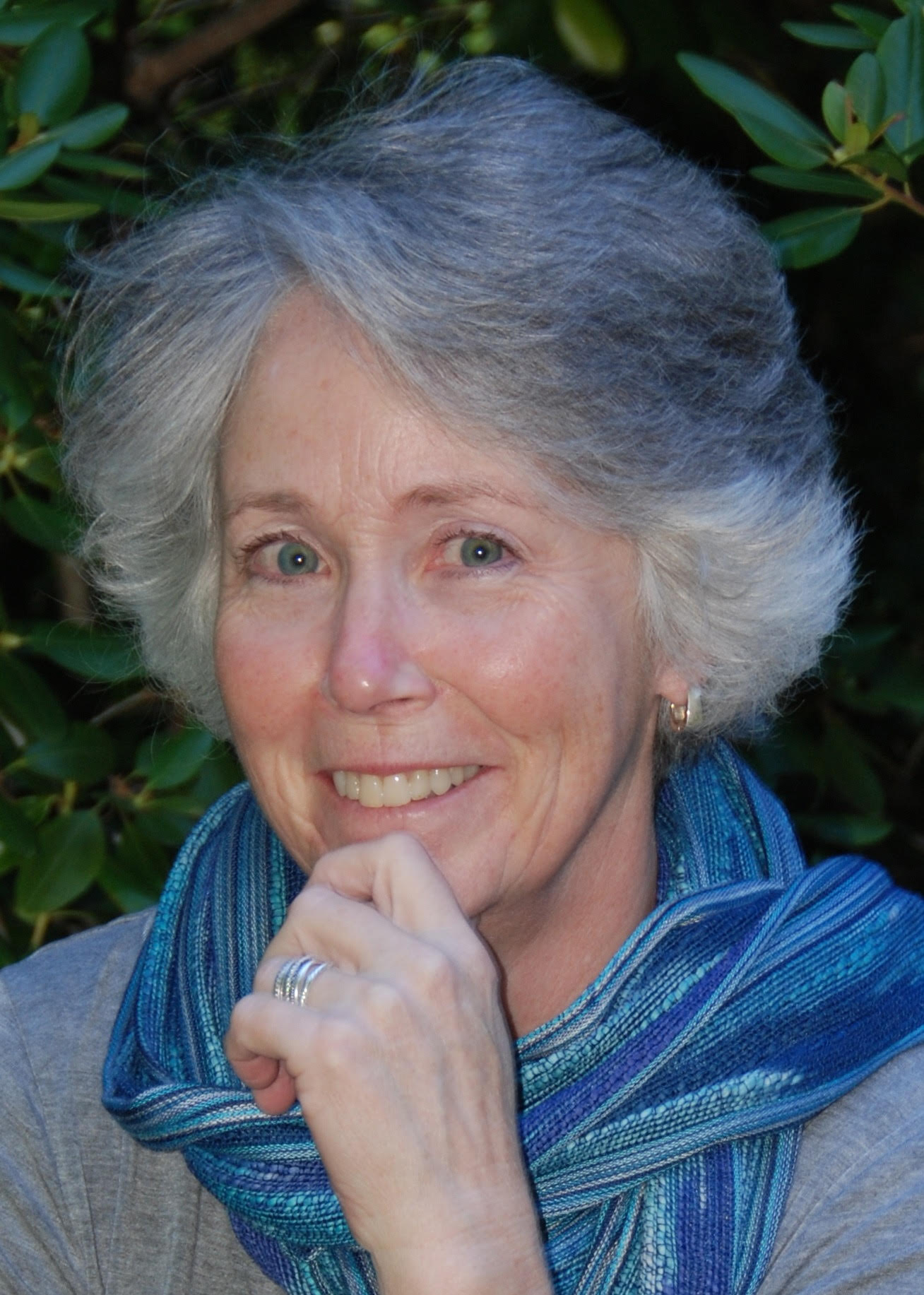 Funeral Alternatives: The State of Play (1 pm to 2:15 pm)
Educator and author Lee Webster rounds up the non-traditional body disposition options becoming available. Green burial, home funerals, alkaline hydrolysis, and more will be covered.
---
So, You Wanna Buy a Casket? (2:30 pm to 3:30 pm)—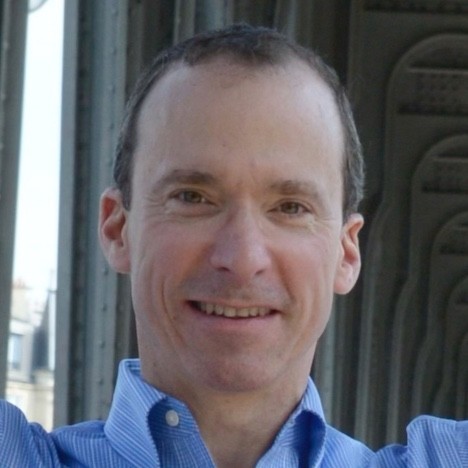 Join Scott Ginsberg and Josh Siegel of Titan Casket, one of the largest third-party retail casket sellers in the US. The team at Titan stays in touch with FCA to report on how funeral homes treat their customers. Join this discussion to hear what it's like from the seller's point of view. 
---
Lobbying for Burial Alternatives (3:45 pm to 5:15 pm)—Katrina Spade is the founder of Recompose, the first "natural organic reduction" burial facility in the US. NOR is a term for composting. 
Recompose has led successful efforts to legalize the process in WA, CO, OR, and VT, with bills pending in NY and CA. Join Katrina as she describes her reasons for developing natural organic reduction, and the advocacy and lobbying efforts it has taken to realize the vision of ecological death care.
---
 Meet the FCA Board (5:30 pm to 6:30 pm)—Come meet the Trustees and Alternates from the FCA federation of affiliates who serve on the national board. Bring your questions!
---
---
                                                      Sunday, October 9 (four events)
---
 The Uninhabited Body… After Life, Then What?:
An Exploration of Avenues to Physical Absence-Mary Ellen Markant (1 pm to 2:15 pm) 

A playlet with photo-slideshow presented by the "Flatliner Players of the Grand Finale Playhouse" as a model for conveying end-of-life information in an atypical and entertaining manner. A family group will discuss disposition options for future implementation in the immediate period following death.
 
---
Taking Responsibility For The End (2:30 to 3:30 pm)— FCA executive director Josh Slocum believes consumers and families have 50 percent of the responsiblity for ensuring that a funeral meets their needs and budget. But few Americans take that seriously; it's easier to complain about "greedy funeral directors". Join this discussion to learn the common responsbility-avoiding mistakes families make, and how to avoid them when your time comes.
---
The Native American Graves Protection and Repatriation Act, with Dr. Gregory Redhouse of Diné College (3:45 to 5:15 pm)—Dr. Redhouse is a veteran, a resident of the Navajo nation, and an assistant professor of Economics at Diné College. He will introduce us to the Native American Graves Protection and Repatriation Act, where it came from, and what it does. He has interesting stories to tell about the issues surrounding NAGPRA from his experience interning at museums as well. 
---
Discussion Room (5:30 pm to 6:30 pm)—Join attendees for a free-form discussion of conference topics. 
                                                      END OF PROGRAMMING
When
October 7th, 2022 12:00 AM through October 9th, 2022 7:00 PM
Event Fee(s)
| | |
| --- | --- |
| Whole 3-day Conference | |
| FULL 3-DAY CONFERENCE Standard rate | $90.00 |
| FULL 3-DAY CONFERENCE FCA leader/volunteer discount rate | $60.00 |
| Friday | |
| FRIDAY Standard rate | $30.00 |
| FRIDAY FCA leader/volunteer discount | $20.00 |
| Saturday | |
| SATURDAY Standard rate | $30.00 |
| SATURDAY FCA leader/volunteer discount | $20.00 |
| Sunday | |
| SUNDAY Standard rate | $30.00 |
| SUNDAY FCA leader/volunteer discount rate | $20.00 |