We hope you'll join us for FCA's Biennial Conference in Rochester, New York, June 21-24, 2018! We'll be on the East coast for the first time in years, and we've got a great rate for you at the Rochester Riverside Hotel.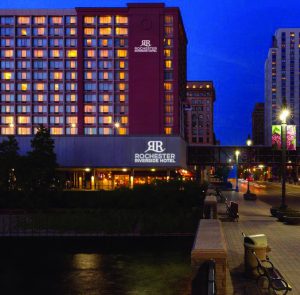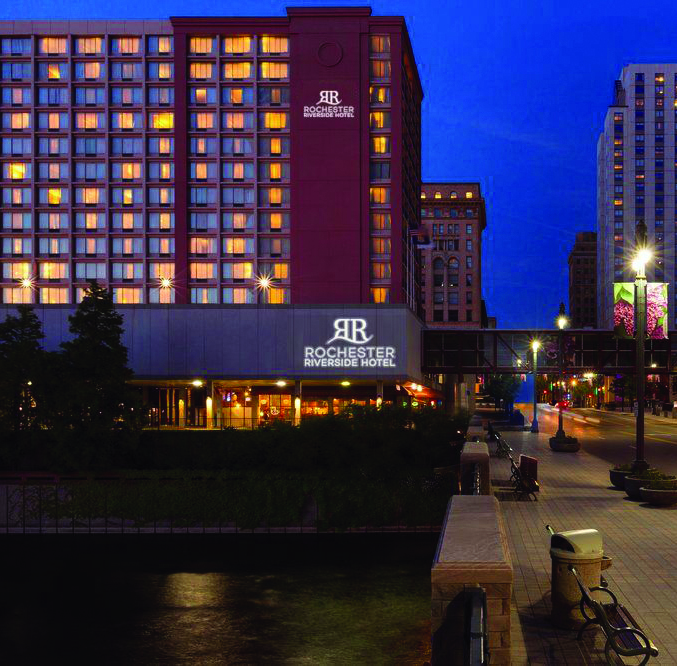 Rooms for FCA guests are $119 per night, and the hotel has a free shuttle. It's just a few miles from the airport.
Mark your calendars, and stay tuned for details on our speakers and programming! We'd love to hear from you about the topics and presentations you'd like to see. Send us your ideas at fca@funerals.org, and thank you! Click here for our 2018 Rochester Brochure.
Q: When will registration for hotel rooms be open?
A: Likely within the next few weeks. We will send you another email with details and the name of our group block to secure your discount rate.
Q: When will online registration for the conference be ready? 
A: In the spring of 2018 we will open registration on funerals.org.
Q: What days should I plan to travel? 
A: June 21 through June 24 falls on a Thursday through a Sunday. Thursdays and Sundays are travel days for most guests. Registration on-site will be open on Thursday, and we'll have a casual reception with food and open bar for guests Thursday evening.
Friday and Saturday will have programming all day, and we close the conference with a banquet Saturday night. Most people travel home on a Sunday unless they stay longer to enjoy the area.